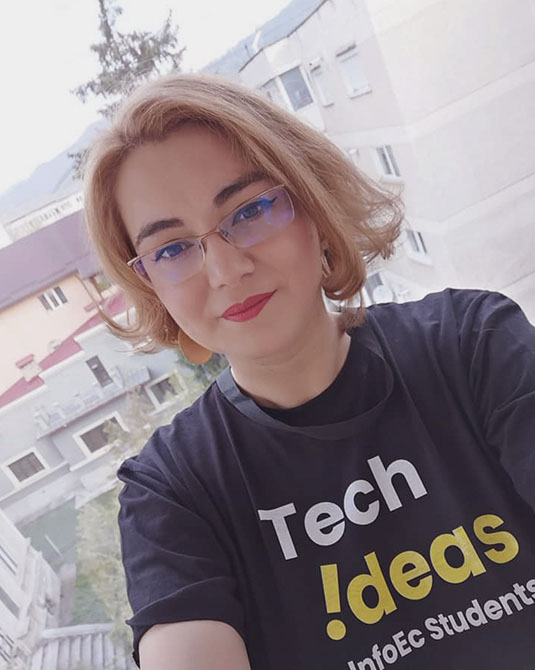 Patricia Berțea
Antreprenor
Brandweb LLC
Despre expert
I can describe myself as an entrepreneur with a strong orientation to research and marketing strategy, as well as with a fervent interest in innovation. I run my own company Brandweb since 2005 and I also teach university students about the wonders of marketing.

I am involved in the startup community organizing entrepreneurship bootcamps for students. I recently launched my own startup Poloniq which is a software as a service dedicated to restaurants who want to go digital in managing the relationship with their customers.

I am also happy to be part of The Football Brain team in charge of Marketing & Communications.

I have advanced know-how in marketing research, with a PhD in E-commerce and Consumer Behaviour and research stays in Germany, Netherlands and Austria. My strong interest in research, quantitative & qualitative, and in strategic marketing, make me a trustworthy marketing consultant for local and national brands.
Articolele acestui expert