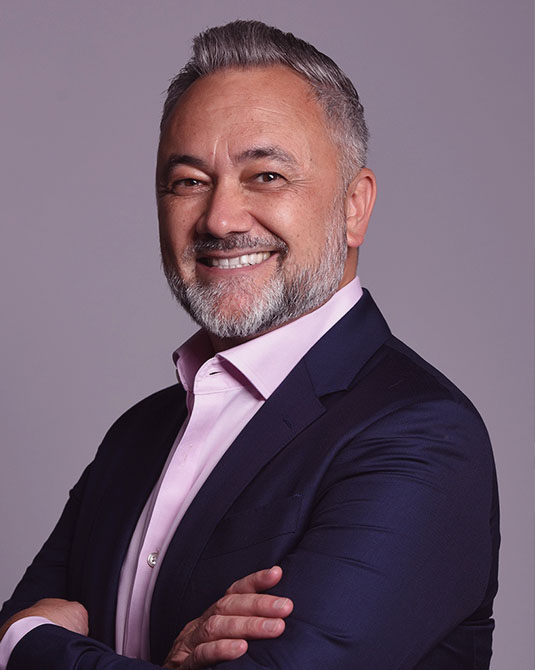 Warren Knight
Digital Leadership Professional Speaker
Think Digital First
Despre expert
Warren Knight is an award-winning keynote speaker a top 100 Global Influencer and top 100 Tech Influencer, he's internationally recognised as a speaker, trainer and coach on Digital Transformation, with nearly 15 years digital experience he's an award-winning technology entrepreneur, certified Agile leader and author of Think #Digital First.
Change agent Warren Knight's personal approach to transforming how we view disruptive technology is to empower individuals with positive choices to reach business objectives and as a result builds stronger companies and more engaged communities.
His vision is to, by 2035, help 1,000,000 leaders globally build a workplace based on culture, community, and technology for generation Alpha.
Articolele acestui expert