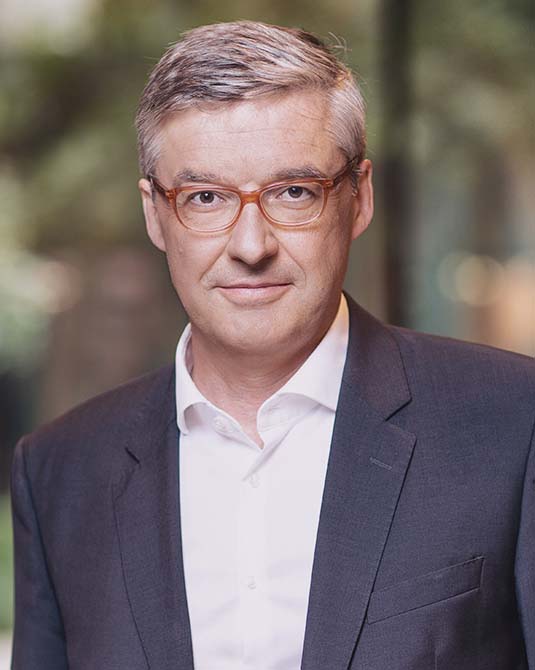 Thomas Kolarik
VP of IT & Ops
BCR
Despre expert
Thomas Kolarik is a seasoned IT executive that became Vice President for Operations & IT at BCR starting January 1st 2021.
He is a Ph.D holder in Computer Science from the Vienna University of Economics and Business, holds an extensive professional background as IT executive in senior CIO/CTO roles with banking, reputed international IT service providers, as well as start-up experience. His credentials stand consistent in project delivery and operations within mission critical environments in financial services, with a focus on agile delivery & operations.
Before joining BCR, Thomas has filled the role of Managing Director for s IT Solutions Austria, the IT provider for Erste Group Bank in Austria, Erste Bank Austria and 45 Savings Banks, where he managed 800-1.000 employees overseeing a rich software applications environment for more than 20.000 users and close to 1.000 branches, based on a common core banking system. Before that, he had built a consulting company from scratch, after acting as the business development manager of a multi-national IT services provider.
Thomas has a Supervisory board experience, an extensive experience in project delivery, operations and re-structuring in mission critical environments, mostly in financial services. Before that, he built a consulting company from scratch after focusing on business growth as sales manager of a multi-national IT provider.
Thomas strongly believes in the power of agile practices and culture to develop organizations, he enjoys to activate as a University lecturer at Vienna University of Economics & Business and to brew his own beer.