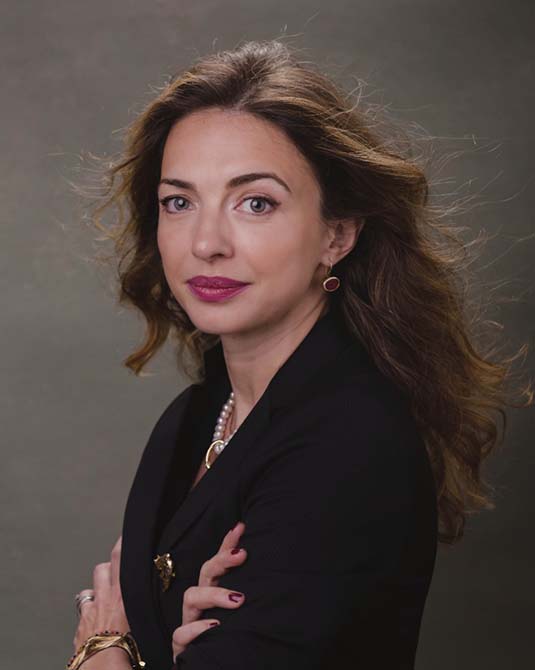 Smaranda Heroiu
Expert comunicare
UPGRADE 100
Despre expert
Smaranda is the UPGRADE 100 Executive Director since 2016. With a MBA from London School of Business and Finance and an Executive Program from Harvard Kennedy School of Government, she brings over a decade of experience in business management and market strategy.
Since 2013, she has dealt with the subject of the digital revolution and its impact on individual companies and brands. Ever since onboarding the iCEEfest team, she has been conducting research and in digital transformation, fintech, social sciences, future of retail and innovation, curating the festival's agenda, speakers and main content categories and also taking the lead in delivering talks on future of humanity, AI, gender in tech, digital behavior/ psychology.
As a keynote speaker or panel facilitator, Smaranda is positively biased by today's technological leaps and weaves a narrative of an unprecedented development of humanity in the near future, assisting organizations to become agile in their process of exponential transformation. She's fluent in English, Spanish, French and Portuguese with a fondness for Arabic, Middle East studies, history, politics and literature.
She's a keen researcher into topics like AI, fintech, and innovation in tech, currently studying digital anthropology with the University College of London.