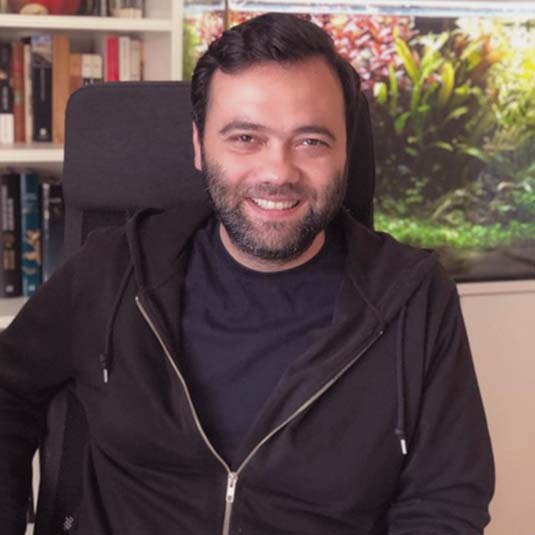 Mihai Gheza
Co-Foundator& CEO
Machinations.io.
Despre expert
Co-Foundator& CEO Machinations.io.
Mihai is a Co-founder and CEO of Machinations – the first and only platform to design and predict game economies & complex systems.
Machinations originated as PhD research at the University of Amsterdam by one of the co-founders and since starting up in 2018 it has spread organically to a community of 40.000+ professionals from companies such as Ubisoft, Roblox or Zynga, and used within 600+ academic institutions across the planet, from MIT and Stanford to Osaka University.
The team is now 35 people working remotely and this year they've announced their 3rd funding round backed by VCs such as HiroCapital, GapMinder, SONY and SeedCamp.