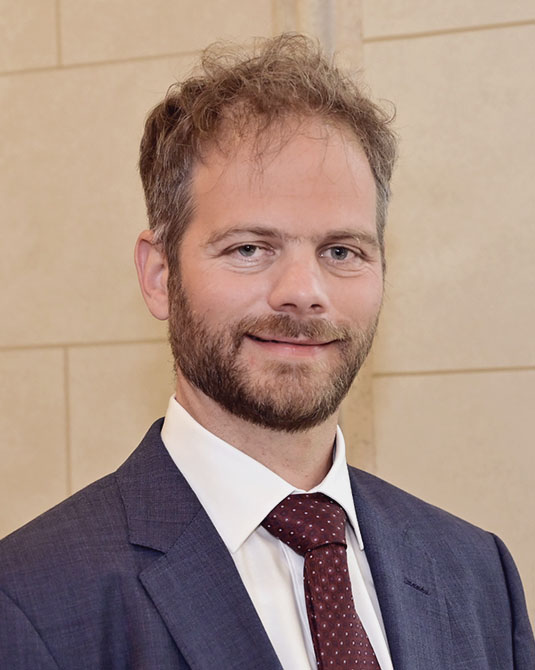 Klemens Himpele
CIO
City of Vienna
Despre expert
Klemens Himpele was born in 1977 in Emmendingen/Germany. After highschool he moved to Afula/Israel where he worked with handicapped people (civil service). After his return to Germany he worked with Bosch and Siemens Hausgeräte GmbH in Munich. Klemens studied economics at the University of Cologne where he graduated in 2005. He started his professional career as an educational researcher at the Cologne and later Berlin based Research Institute for Economics of Education and Social Affairs (FiBS). The key topics of his research were the higher education system in Germany, regional innovation systems and the social benefits for families in context of the German tax system.
Between 2007 and 2010 Klemens worked for Statistics Austria in Vienna at the departments of tax statistics and the register based census. During that time he published on the Austrian tax system and was co-author of studies concerning the gender pay gap.
From 2010 to 2012 Klemens worked for the German Education Union (GEW) at their headquarters in Frankfurt am Main in the Higher Education and Research Department. His task was to organize workers in research institutions. He was also invited as an expert in regional parliaments in Germany. Between 2012 and 2020, he was head of the City of Vienna's Department for Economic Affairs, Labour and Statistics. He has been CIO of the City of Vienna since October 2020.
Klemens was honorary member of the board of the German Association of Democratic Researchers (Bund demokratischer Wissenschaftlerinnen und Wissenschaftler) and of an Austrian association of social scientists (Beirat für gesellschafts-, wirtschafts- und umweltpolitische Alternativen). At present he is voluntary member of the board of directors at the Vienna Institute for International Economic Studies (wiiw) and of Polyfilm film distribution.
Articolele acestui expert