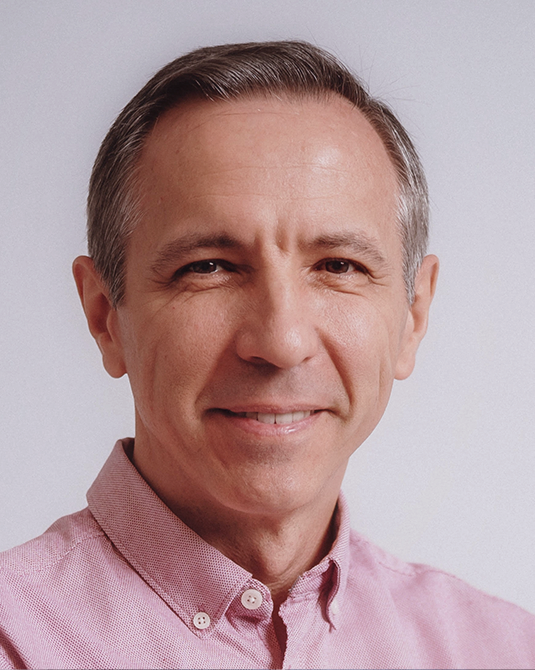 Cosmin Alexandru
Decan & Team coach
The Entrepreneurship Academy
Despre expert
Cosmin Alexandru are o experiență de peste 30 de ani ca antreprenor, CEO, consultant, team coach și lector. A înființat și condus GfK România, cea mai mare companie de cercetare de piață din țară apoi a oferit consultanță în branding, strategie și transformare organizațională. În ultimii ani s-a specializat în programe de dezvoltare a echipelor performante pentru organizații multinaționale și companii antreprenoriale locale folosind o metodologie creată la Harvard Univeristy.
Din 2012 predă un curs de leadership în programul de Executive MBA al Bucharest International School of Management, în parteneriat cu Maastricht School of Management, iar din 2016 e co-fondator, decan și team coach la prima facultate de antreprenoriat din Sud-Estul Europei – The Entrepreneurship Academy.

Alături de asociata lui, Raluca Răschip, susține un podcast dedicat performanței în echipe, sub numele Teamology Institute pe YouTube, Apple Podcast și Spotify.