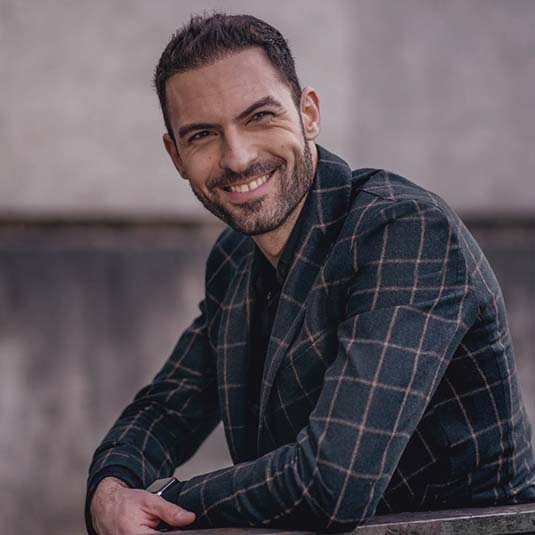 Alexandru Iliescu
CEO / Fondator
MONDLY/ Vice - President Pearson
Despre expert
CEO and keeper of the vision at Mondly. Vice President Pearson ELL. Language learning innovator. Explorer. Tennis enthusiast.
In 2013, I co-founded Mondly to revolutionise the way people learn languages. To make learning more fun and more effective. By 2022 we reached over 100 million downloads in over 190 countries, becoming top 5 in mobile language learning and #1 in VR – teaching 41 languages. Mondly was named "App of the Year in EMEA" by Meta. We partnered with Google and Huawei, and the Ministry of Education in Israel is using Mondly in the state educational system where 100,000 students have fun learning languages.
In 2022 Mondly with has joined Pearson, the world's learning company, to accelerate learning globally. We're just getting started.
—–
I believe technology enhances learning and augments human potential.
I also believe investing in education is the key to positive change that's why we created 6 computer labs in universities and schools across our region.